MEET OUR TEAM
Our team is structured so that each team member focusses on a sector, which means that the advice and expertise you can tap into will be tailored to your specific needs.
We believe that people are the best asset that a business has. Each member of our team is highly valued for their years of experience working within the city region. If we don't have the answer, we can put you in touch with people who can help you.
You can find details of our expert Investment Managers below, along with the sectors that they focus on. Get in touch with a team member to find out more about how we can help you.
---
LIVERPOOL VISION
Invest Liverpool is part of Liverpool Vision, the city's economic development company.  In the past decade, the city has witnessed a major economic and physical renaissance. Liverpool Vision has played a pivotal role in that, working within the strategic leadership of Liverpool City Council and with the Mayor of Liverpool.
The three brands within Liverpool Vision are Invest Liverpool, Marketing Liverpool and The International Festival for Business 2016 (IFB2016). To find out more, visit the website.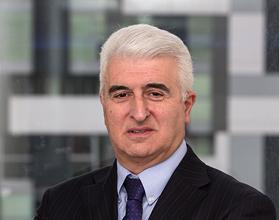 Max Steinberg
Chief Executive Officer
Chris Brown
Director of Marketing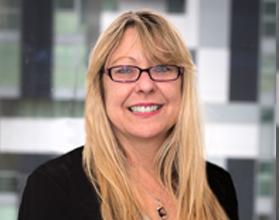 Ellen Cutler
Director of Investment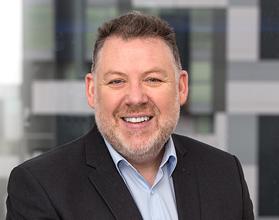 Ian McCarthy
Director of Operations